GALLOPING GERTIE HALF-MARATHON
Galloping Gertie Half-Marathon, 10-k, and 5-k, Saturday, August 5, 2023, 8 AM, Tacoma Narrows Airport.
Registration:
Galloping Gertie - August 5, 2023 (ultrasignup.com)
---
The Gig Harbor North Rotary would like to thank the sponsors of Galloping Gertie 2023
Gold:
Heron's Key
Gig Harbor Suicide Prevention Coalition
Peninsula Light Company
Bronze:
Salon 302 Hair and Spa
MC Beckland Ladies Apparel
Kimball's Coffee Shop
---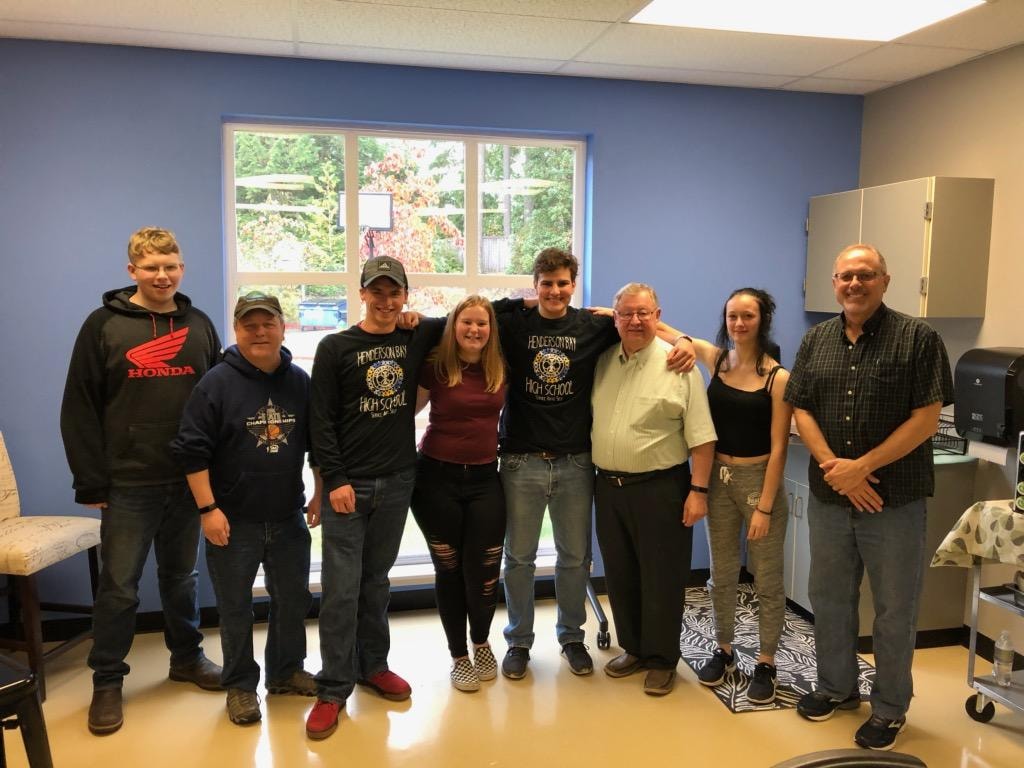 The Rotary Club of Gig Harbor North is a dynamic and community-driven service organization based in Gig Harbor, Washington, USA. Comprising a diverse group of passionate individuals, including local business professionals and volunteers, the club is dedicated to making a positive impact on their community and beyond. Through a range of community service projects, fundraising events, and international collaborations with Rotary International, the club strives to address critical social issues, support youth development, and foster global awareness. With a strong emphasis on "Service Above Self," the Rotary Club of Gig Harbor North continues to create meaningful change, strengthen fellowship among its members, and contribute to the betterment of society.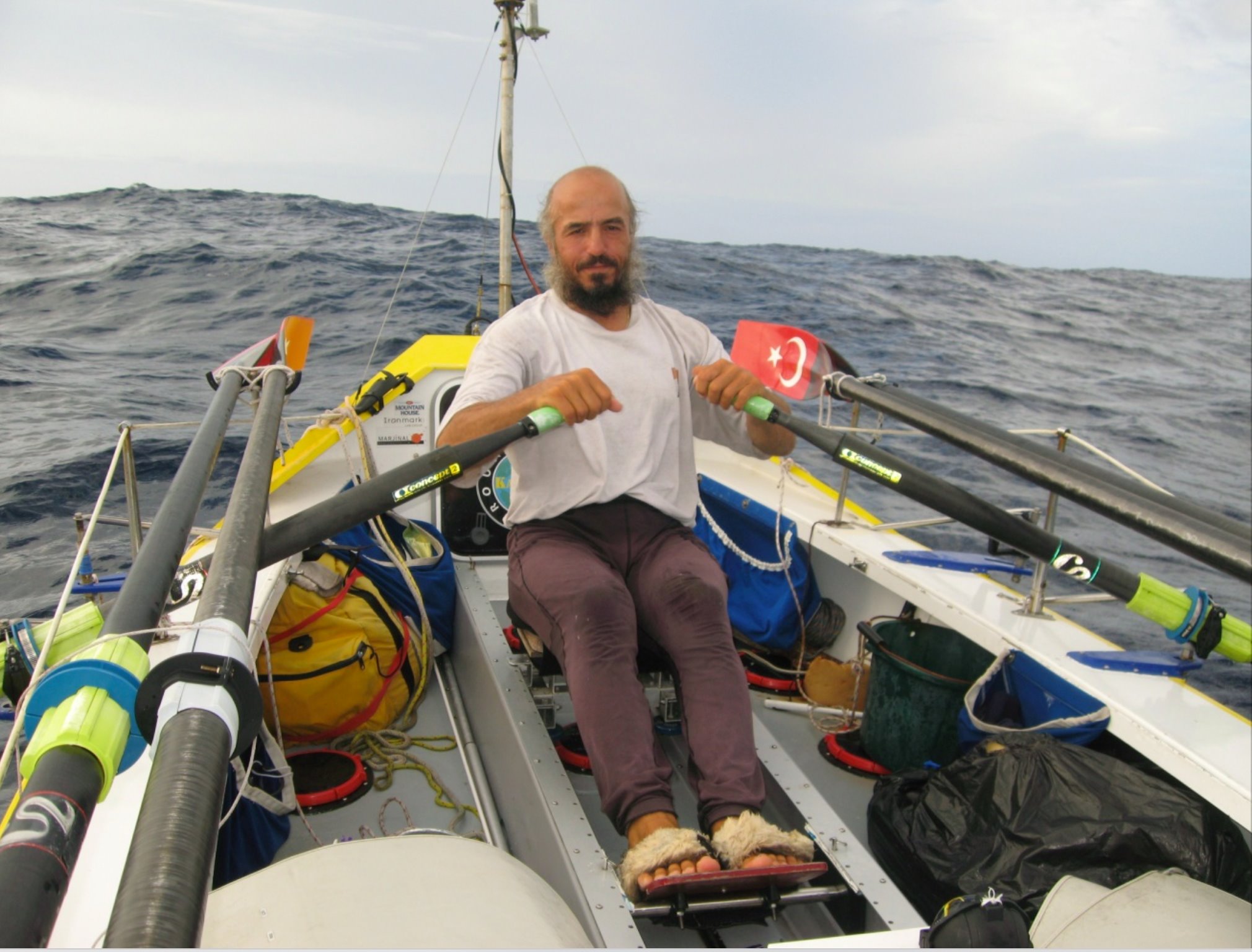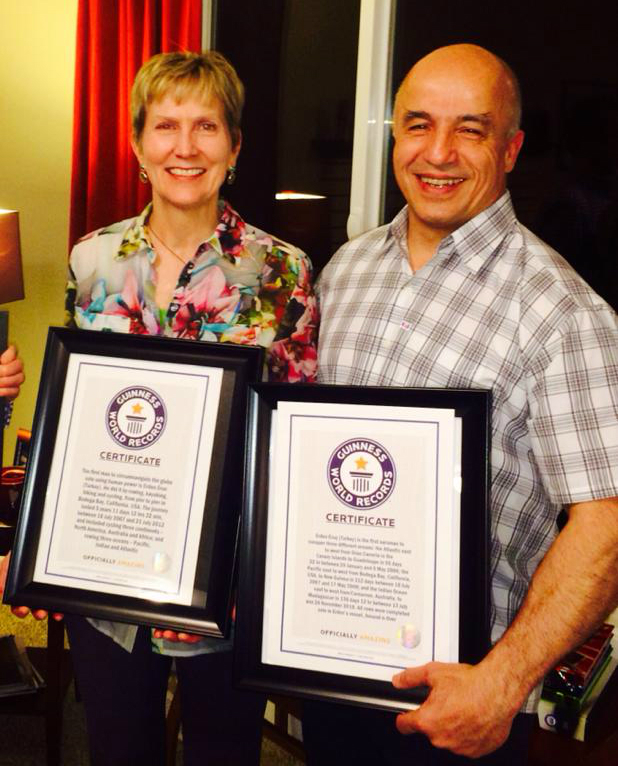 We have a member of our club, Erdun Eruc, who is a world class Adventurer. Recently he returned from rowing a small boat across the Pacific Ocean. (Really - www.erdeneruc.com)
To celebrate his accomplishments, our club gave Erdun a party. Here are some pictures.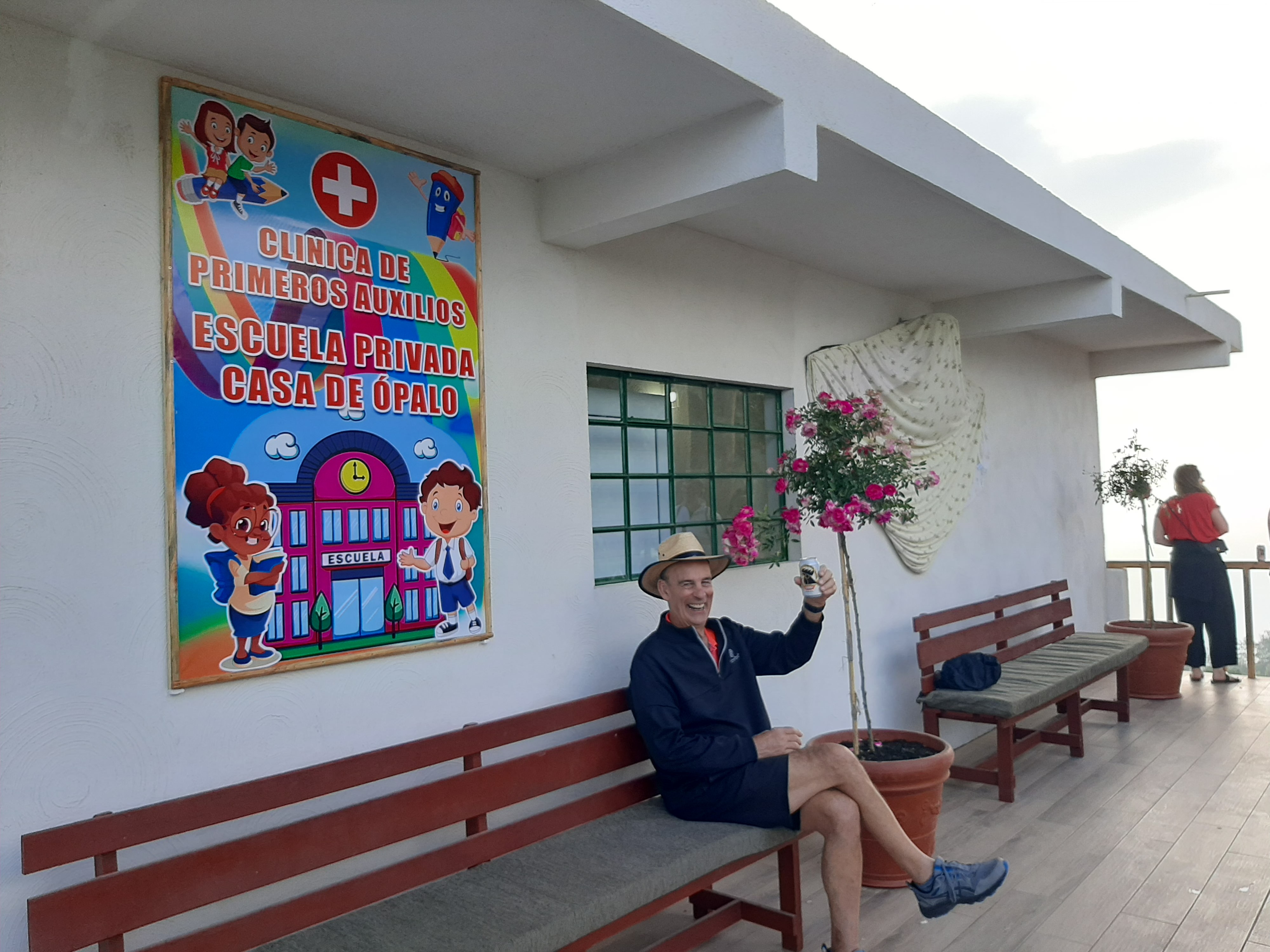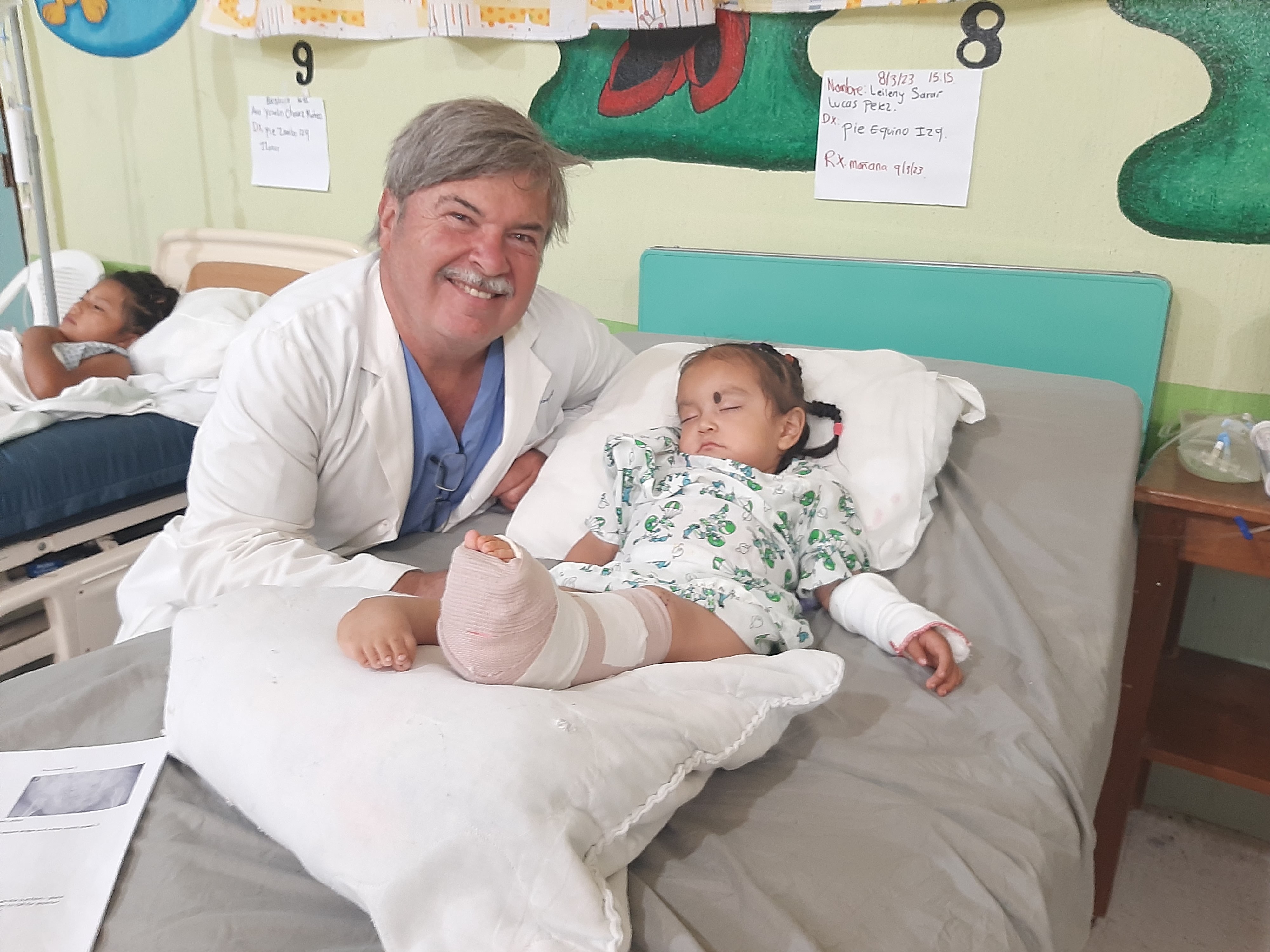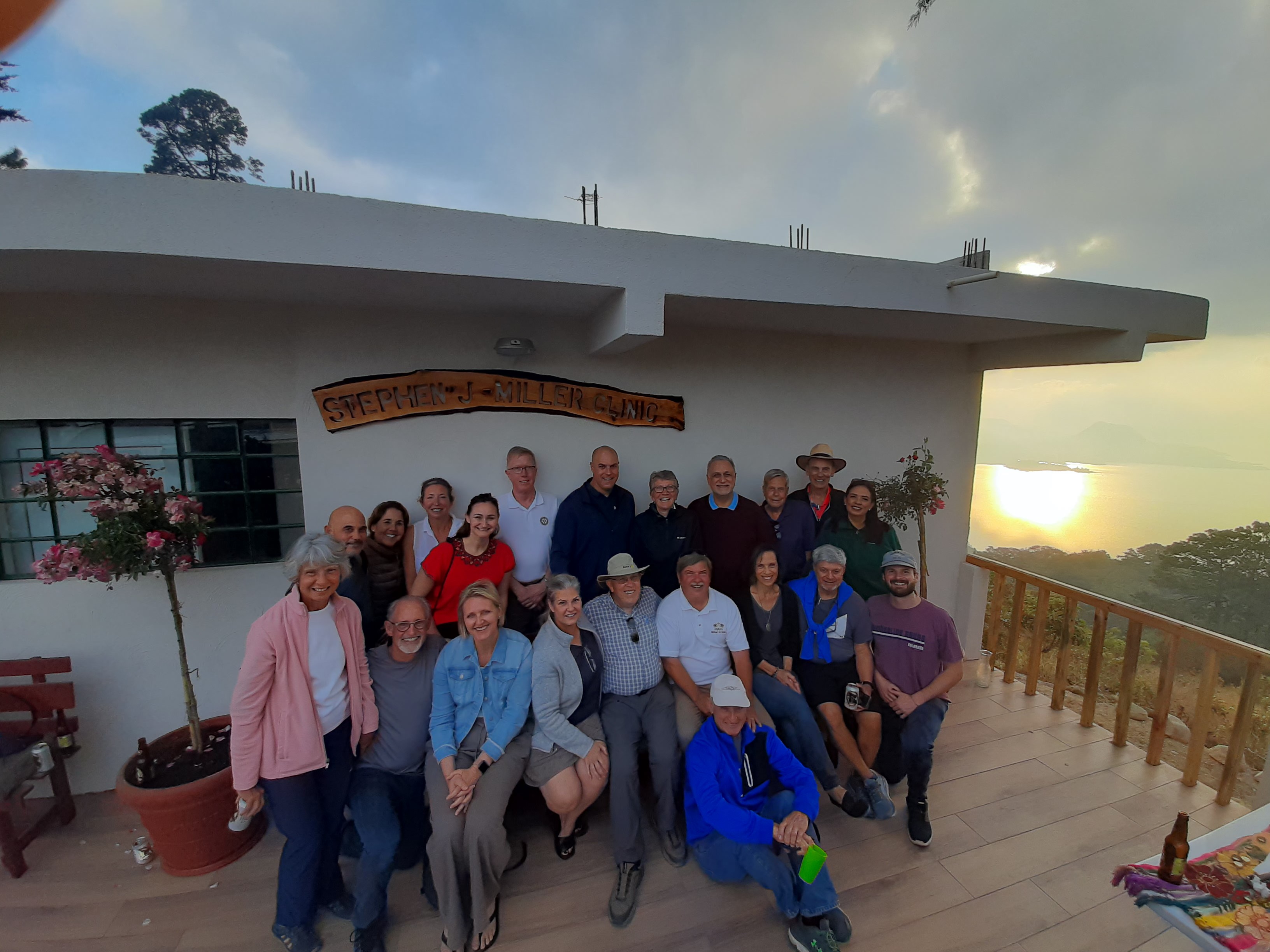 Gig Harbor North Rotary Club has obtained 4 Rotary District 5020 Grants in the last 8 years to help the Opal House School/Clinic in Guatemala. Opal House runs a Montessori Elementary School and a surgical clinic. Dr. William Boegel, the head of Opal House, is a board certified Orthopedic surgeon and provides free care to the local Mayan people in the area. The clinic also sometimes attracts other doctors to come to Guatemala and provide free care.
In our most recent grant in 2022-2023, our club donated $7000 to Opal House, which they combined with another source of funds to build an expanded clinic so they could serve more people.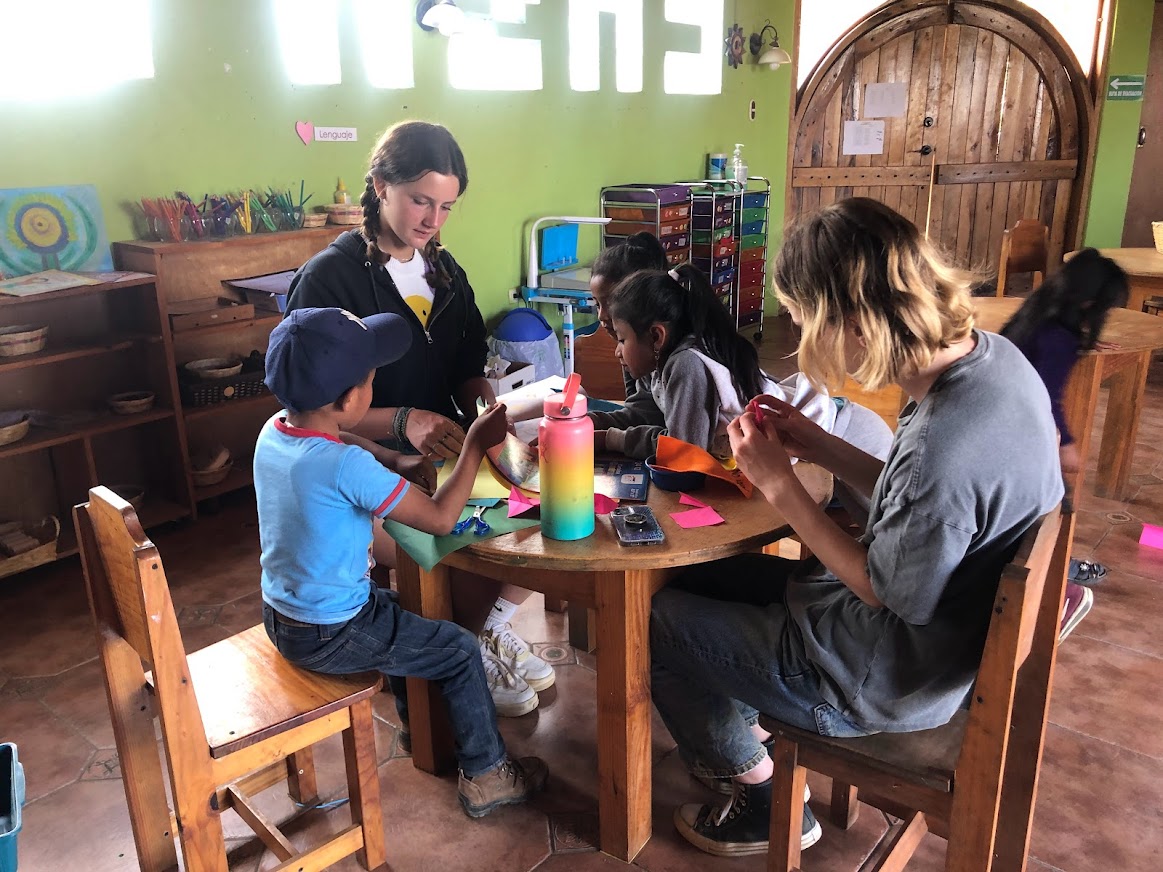 In February 2023, Gig Harbor Rotary North organized a visit to Opal House School/Clinic in Guatemala for eight local high school students. It was a great learning opportunity for the students, seeing how the Mayan residents lived. Additionally, they helped paint the clinic (as part of a Rotary District Grant) and worked on reforestation of nearby hillsides.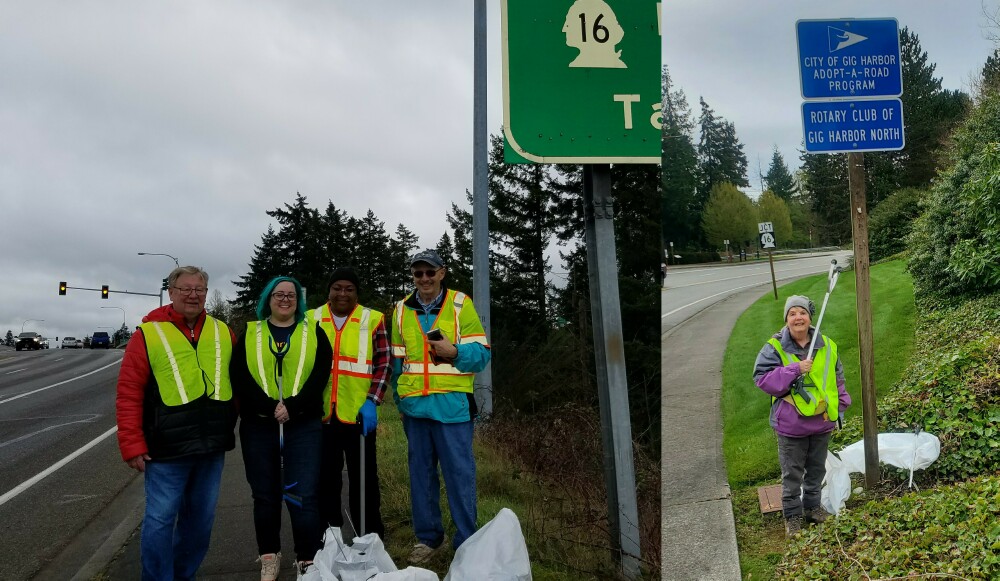 Rotary Club of Gig Harbor North has volunteered to help the City of Gig Harbor keep Olympic Drive between Hollycroft and Pt. Fosdick Drive NW clean.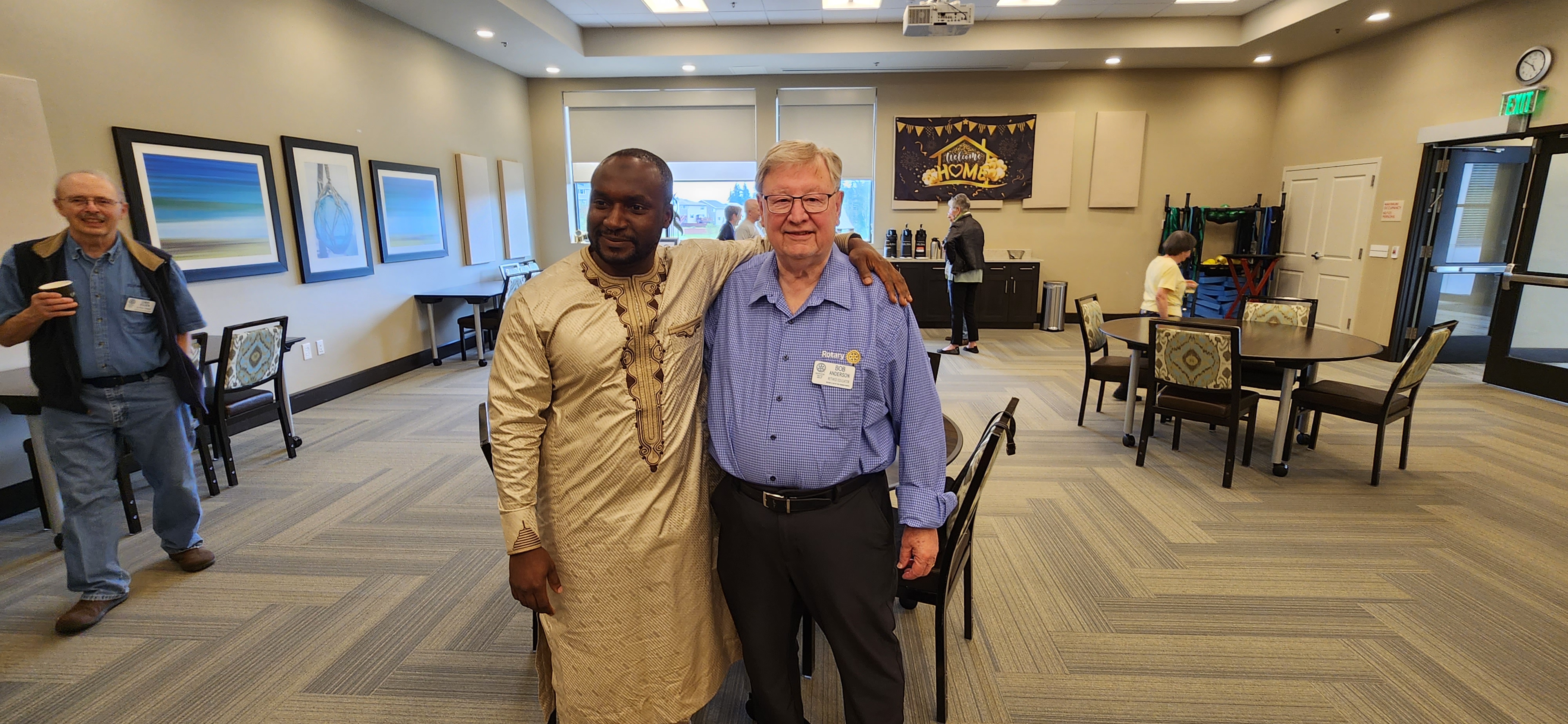 In 2022, Gig Harbor Rotary North, using a grant from Rotary District 5020, donated money to build a toilet in Nigerian village Binji. The project was conceived and led by Abubakr Binji, a member of our club who previously lived in the village. (He is pictured, along with another member) in one of these photos. This project will allow people (especially women and Children) to take care of sanitary needs in private.
The Rotary Club comprises devoted members committed to community service and creating a positive global impact, fostering lasting change through collaboration among individuals from diverse backgrounds. If you are interested in becoming part of the Rotary Club of Gig Harbor North, you can find detailed membership information on this website. Rotary welcomes individuals, businesses, professionals, and community leaders eager to make a difference in their local communities.
To become a member of Rotary, please visit the website https://www.rotary.org/en/get-involved/join. There, you can find the necessary information and steps to join and get involved in the Rotary community.
---